Enrich your child with an appreciation for piloting — maybe they'll study harder to become a professional pilot!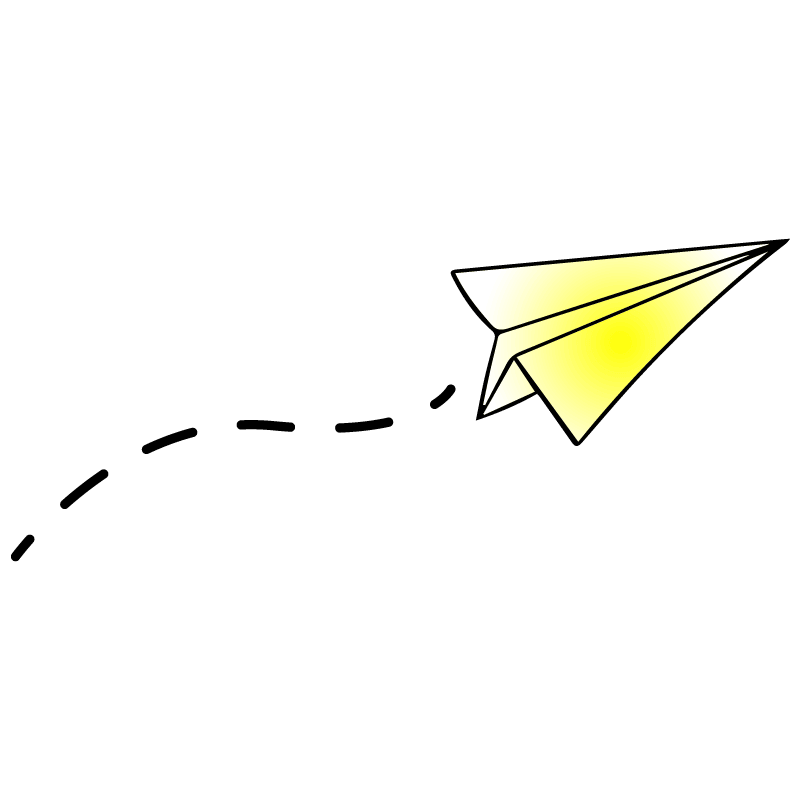 ​
There is so much more to flying than flipping switches and rocking the wings (contrary to conventional Hollywood wisdom). Pilots have to be conscious of the weather, plan the fuel, communicate with air traffic control, and so much more. In this course, your child will taste the little things that make a pilot a real pilot — including but not limited to... the application of maths in piloting.
​
Engage your kid through storytelling, the edutaining way (edutain = educate + entertain)
​
​
You remember mild-mannered Cikgu Lim from Standard 5 — bless her soul — who dispensed her lesson plan as if she were reading word-for-word from the Kamus Dewan? We love Cikgu Lim, but at Aero Kids Academy, we do things differently. We believe that effective learning and storytelling go hand-in-hand. Your child will learn through artful storytelling how to do the things pilots do — presented by a published Fixi Novo author, no less.
​
​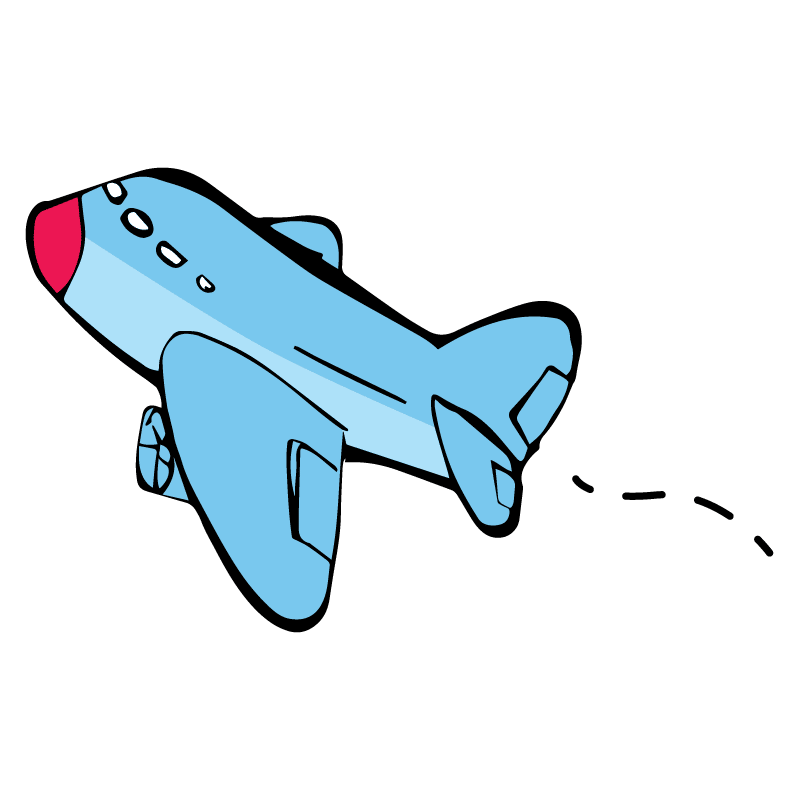 ​
Relax, knowing your child will enjoy content curated for school-age kids based on a decade-worth of flying experience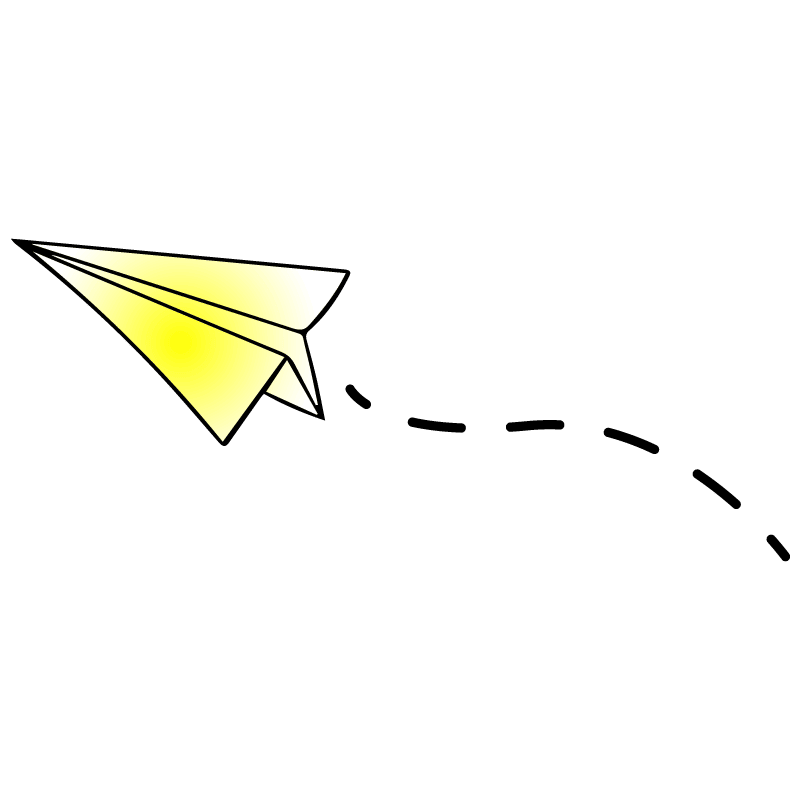 ​
Very High Frequency Omnirange Station. Meteorological Aerodrome Reports. Blah blah blah... wut iz dat?? My kid dunno! Worry not! While the content of this course is representative of real flight operations, it has been appropriated for primary school kids. So you can expect your child to benefit from the creator's decade-worth of flying experience — but with a young audience in mind.
​
​
Aero Kids Academy is COMING SOON!
In the meantime, let your kid enjoy our FREE flight computer + FREE user guide
​
​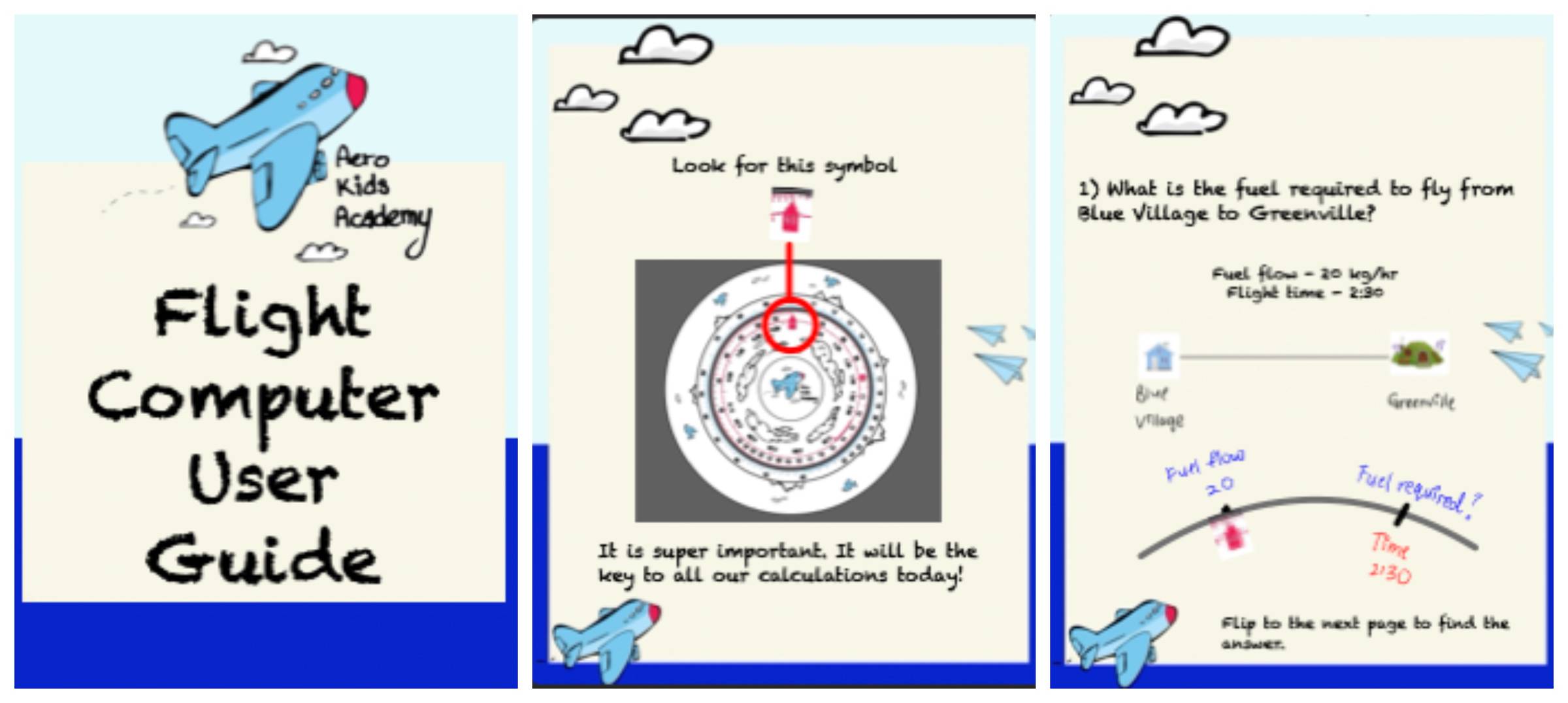 ​
​
​
​
​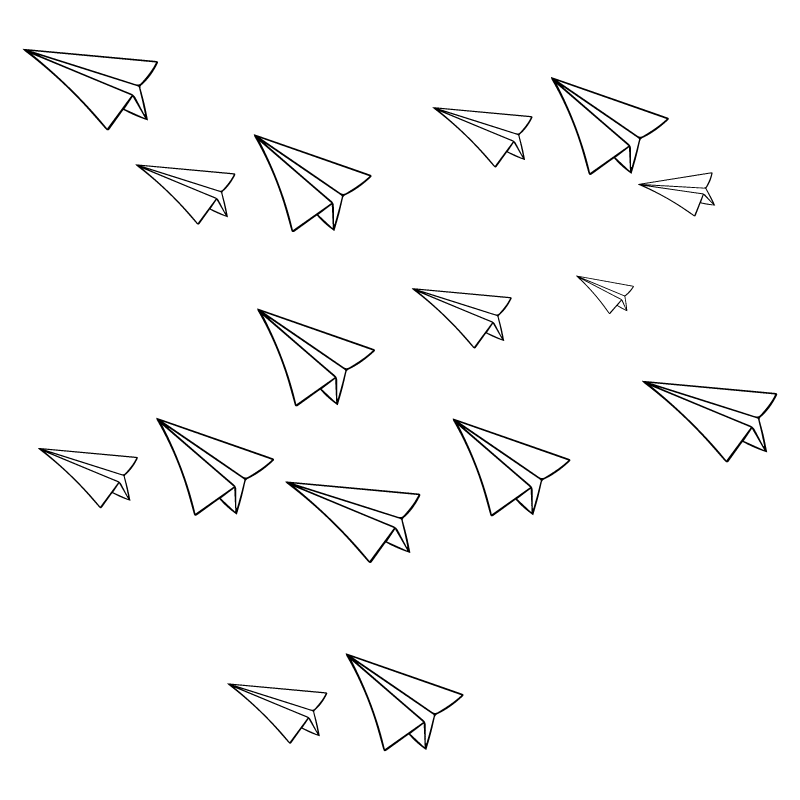 ​
​
​
​
​
​
FREE flight comp up for grabs NOW!